Pendleton Together
---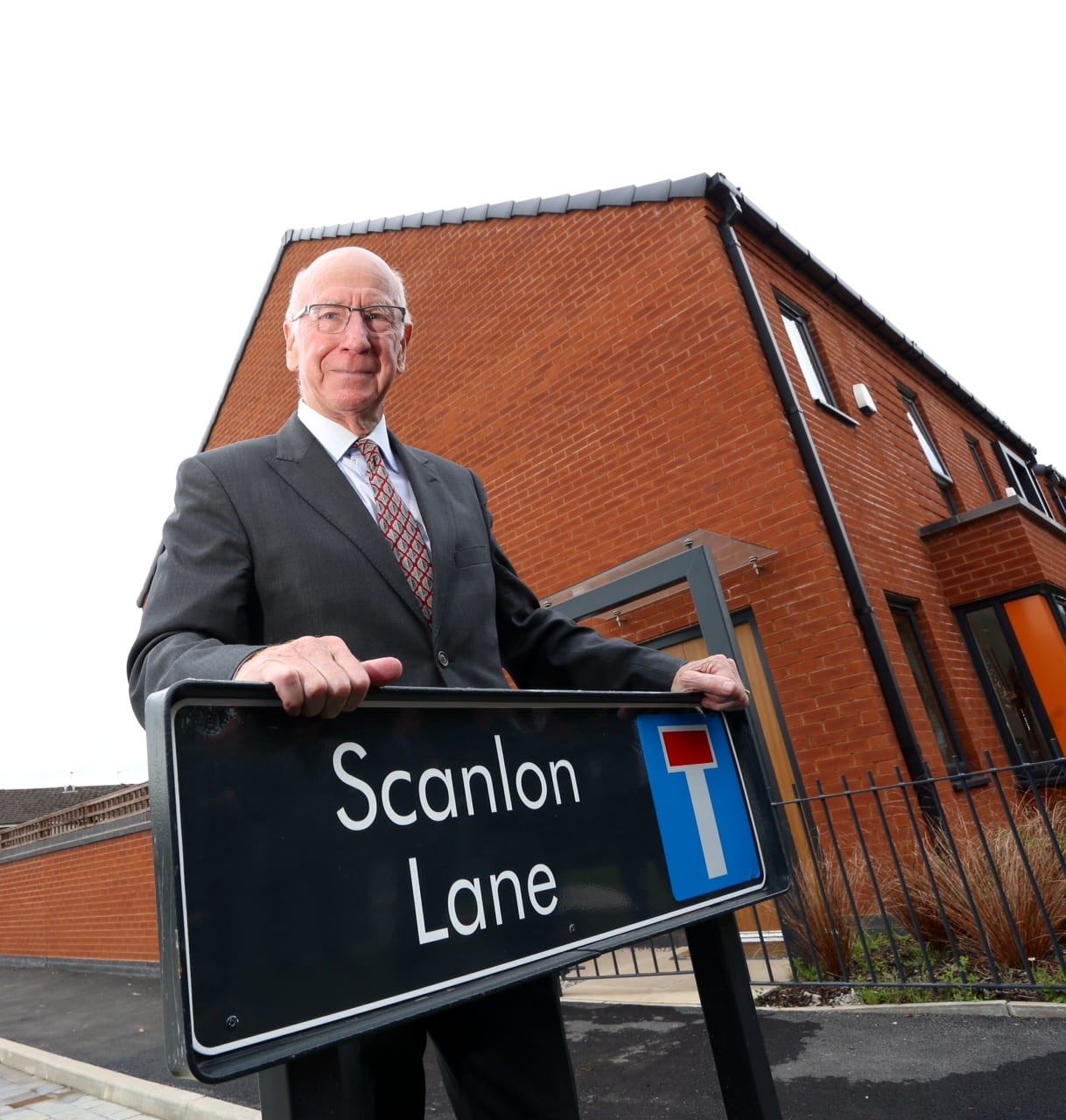 The client Pendleton Together The brief IPB was recruited by the Pendleton Together regeneration project to publicise its work to improve housing and life chances for local people in a disadvantaged area of Salford. The £650 million project is the country's biggest PFI regeneration scheme. The audience Local residents in Pendleton and key local and
The client
Pendleton Together
The brief
IPB was recruited by the Pendleton Together regeneration project to publicise its work to improve housing and life chances for local people in a disadvantaged area of Salford. The £650 million project is the country's biggest PFI regeneration scheme.
The audience
Local residents in Pendleton and key local and national decision makers – MPs, housing sector leaders, councillors etc.
The message
Pendleton Together is transforming the neighbourhood of Pendleton: building 1,600 new homes and giving 1,250 a makeover; job creation and training; and business creation. It's creating a fantastic place for people to live with new parks and open spaces, new streets and footpaths and even a city farm.
What we did …
IPB Communications used the web, advertising, social media, events, video and the press, TV and radio to shout from the rooftops the achievements of Pendleton Together. Our work with Pendleton dates back to 2005 when we helped the team with its initial bid for funding from the government. We also supported Pendleton Together to deliver meaningful consultation to truly involve local communities in the regeneration of their neighbourhoods. Our efforts also focused on ensuring local politicians and decision makers were kept updated on the progress of the project. We even got football legend Sir Bobby Charlton to name a street after one of the Busby's babes.