Innogy
---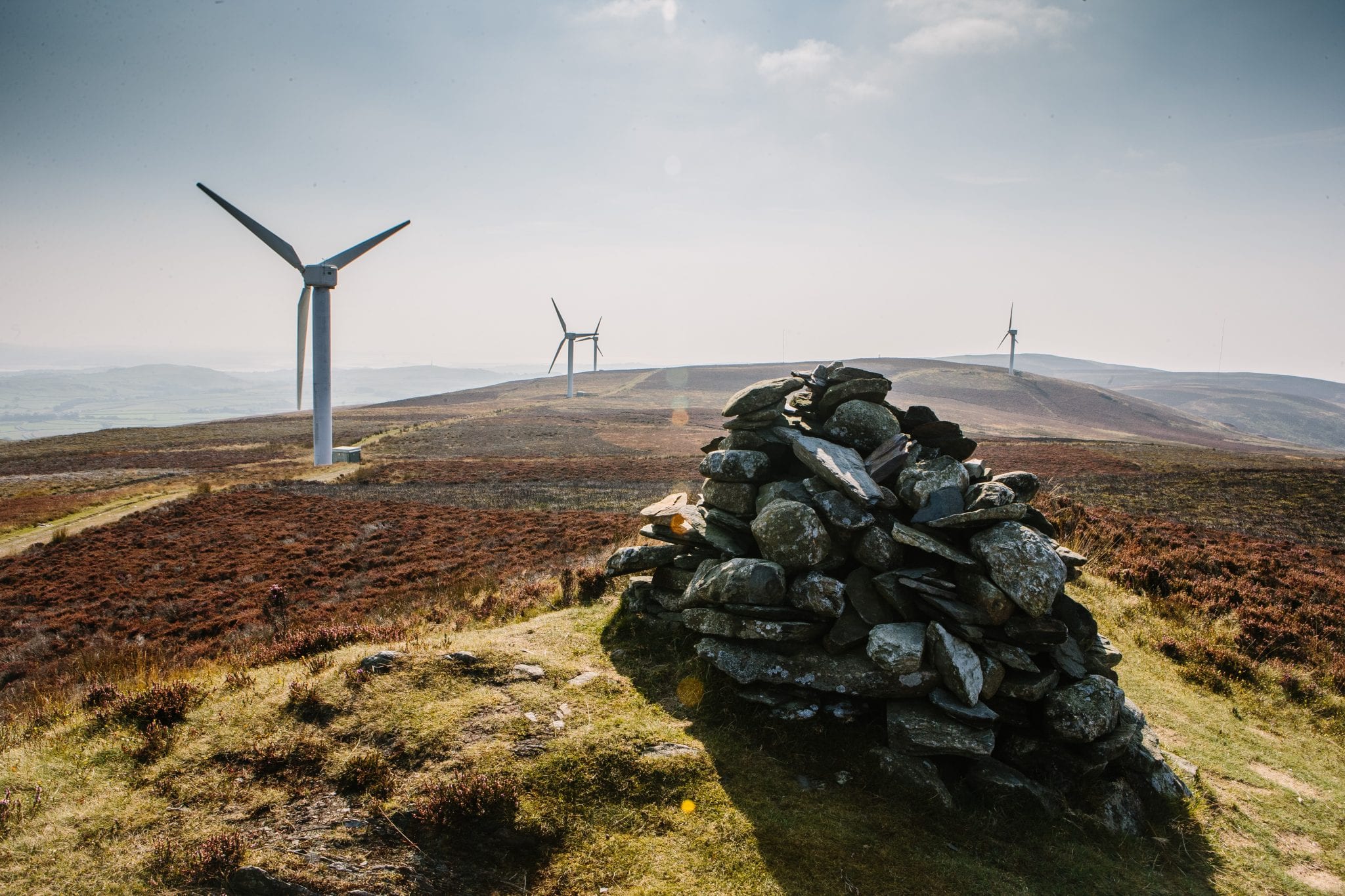 The client Innogy The brief Renewable energy specialist Innogy turned to IPB Communications to build community and stakeholder support for its planning applications to build wind farms. The client wanted to raise awareness of the benefits of renewable energy, and its own schemes, and provide community reassurance about its proposals. The audience Communities where Innogy
The client
Innogy
The brief
Renewable energy specialist Innogy turned to IPB Communications to build community and stakeholder support for its planning applications to build wind farms. The client wanted to raise awareness of the benefits of renewable energy, and its own schemes, and provide community reassurance about its proposals.
The audience
Communities where Innogy is seeking planning permission to build renewable energy projects; local stakeholders including political leaders.
The message
Renewable energy schemes such as wind farms can have a range of benefits for communities and the environment. Innogy seeks to foster support for applications by building relationships with the local communities where it operates. The company is keen to 'give something back' to the areas where it builds wind farms – through generous community investment programmes.
What we did …
A variety of communications tools were successfully deployed to achieve the client's objectives including media and social media campaigns, consultation roadshows and newsletters. We arranged and convened meetings between the Innogy team and local councillors, MPs and council officers to build support. We also developed relationships with local community members and businesses to establish a network which was enthusiastic about the schemes.