Local authorities
---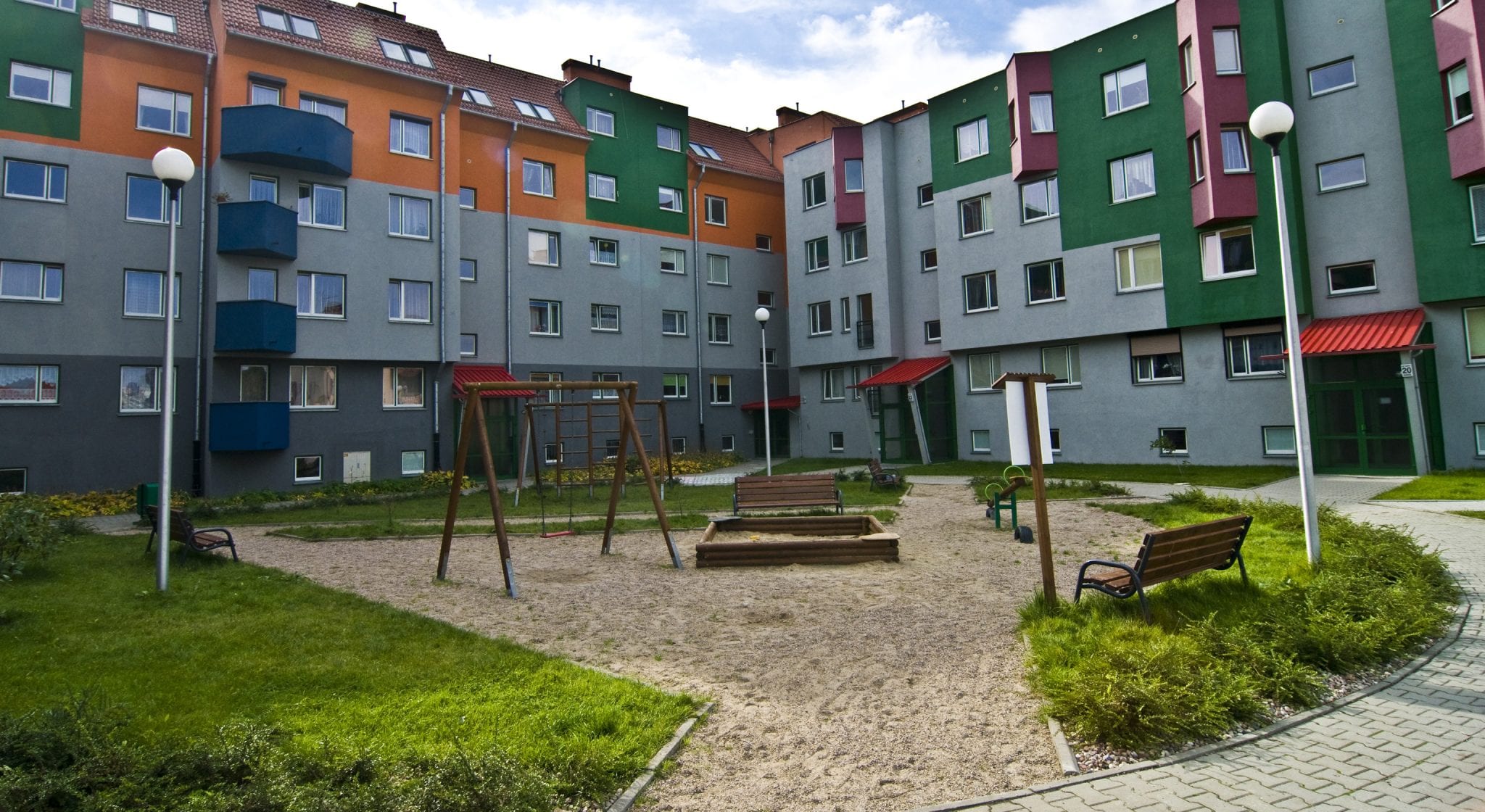 The client Local authorities The brief We have worked for more than 90 local authorities and regeneration organisations, primarily providing consultation and communications support on major housing investment projects. This has involved a considerable amount of work around housing transfer consultations involving the transfer of homes from local authorities to newly-formed housing associations. These particular projects
The client
Local authorities
The brief
We have worked for more than 90 local authorities and regeneration organisations, primarily providing consultation and communications support on major housing investment projects. This has involved a considerable amount of work around housing transfer consultations involving the transfer of homes from local authorities to newly-formed housing associations. These particular projects involved winning the hearts and minds of tenants to vote on the proposal. We know how to engage tenants, leaseholders and stakeholders – demonstrated by an average turnout of 70% in transfer ballots.
The audience
A mix of stakeholders had to be consulted on the housing transfer work, primarily tenants and leaseholders, followed by council employees and local politicians.
The message
The messaging was primarily about the additional investment and service improvements possible in homes and communities with a successful ballot. It also focussed on measures to secure the long term future of social housing provision for local communities.
What we did…
We helped the councils to take the campaigns directly to tenants, using a wide range of methods. Key strands of activity included:
Tabloid style newsletters and publications delivered to every home. Bright, eye-catching and written in a language that tenants could understand.
Video, presented by a local celebrity and featuring interviews with tenants and housing staff.
Support for council staff who had face-to-face contact with tenants.
Freephone advice line
Roadshows: toured local estates, with staff answering tenants' questions and distributing literature.