Sheffield City Region Devolution
---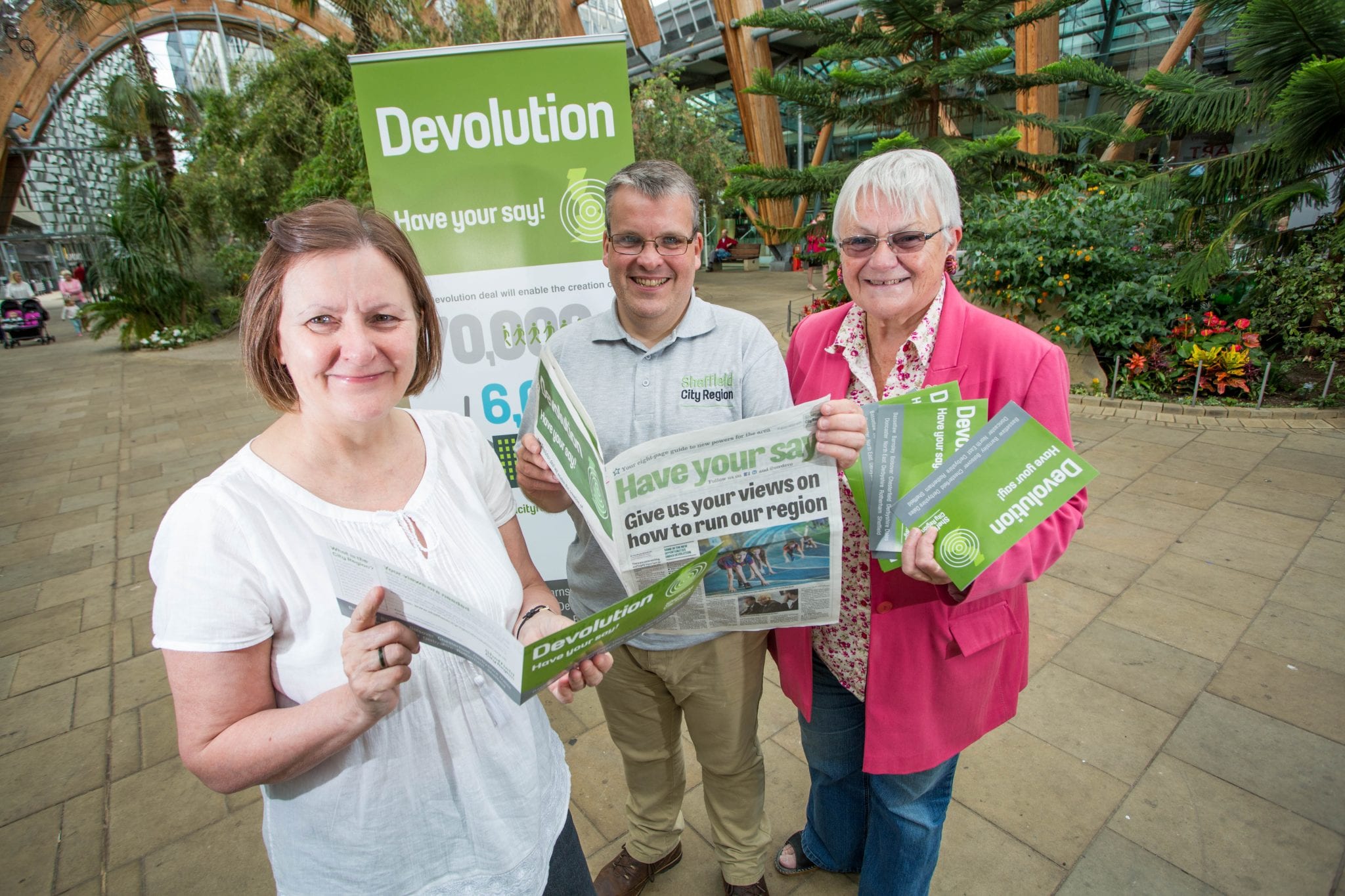 The client Sheffield City Region Devolution The brief Get the message out to businesses and residents in Sheffield City Region about devolution – and gather local views on how to make it work. The audience Local residents and businesses in the Sheffield City Region. The message The deal struck between SCR and the government will
The client
Sheffield City Region Devolution
The brief
Get the message out to businesses and residents in Sheffield City Region about devolution – and gather local views on how to make it work.
The audience
Local residents and businesses in the Sheffield City Region.
The message
The deal struck between SCR and the government will give the region control of a £1.3billion budget over the next 30 years. The new powers and funding will help SCR to deliver improvements to infrastructure, transport, skills and housing and boost the local economy. The views and ideas of local residents and businesses will be vital to making devolution a success.
What we did …
IPB ran a series of nine consultation events across nine local authorities over one month. The events were supported by strategic media activity, a social media campaign, an infographic animation , a business liaison strategy and opinion polling.