Salix Homes
---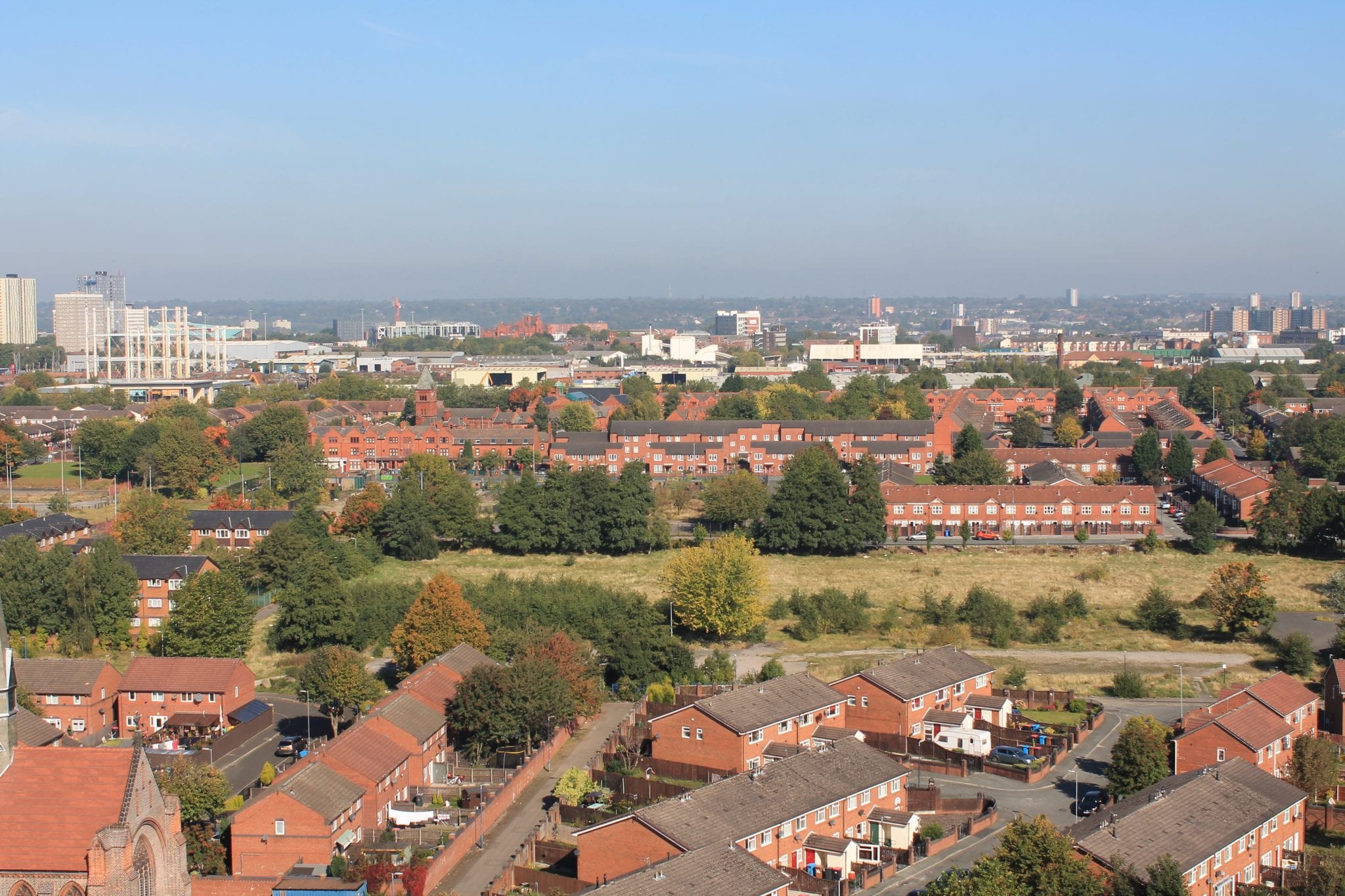 The client Salix Homes The brief Provide full service pr and communications consultancy. The audience Salix Homes customers and stakeholders. The message Salix Homes is a leading provider of social housing, community and regeneration services in Salford, Greater Manchester. Every day, this innovative social business works to improve the housing options and quality of life
The client
Salix Homes
The brief
Provide full service pr and communications consultancy.
The audience
Salix Homes customers and stakeholders.
The message
Salix Homes is a leading provider of social housing, community and regeneration services in Salford, Greater Manchester. Every day, this innovative social business works to improve the housing options and quality of life for thousands of people across the city.
What we did …
At short notice we were able to provide all the services demanded of a busy communications team of a large social housing provider. This included proactive and reactive media relations, social media management, video production and photography. IPB consultants provided office and out of hours cover and drafted two press releases per week which were sold in to local and national media. We also ensured effective crisis and issues management, and identified and promoted feature opportunities to position Salix as a 'thought leader' in the sector.