National Grid
---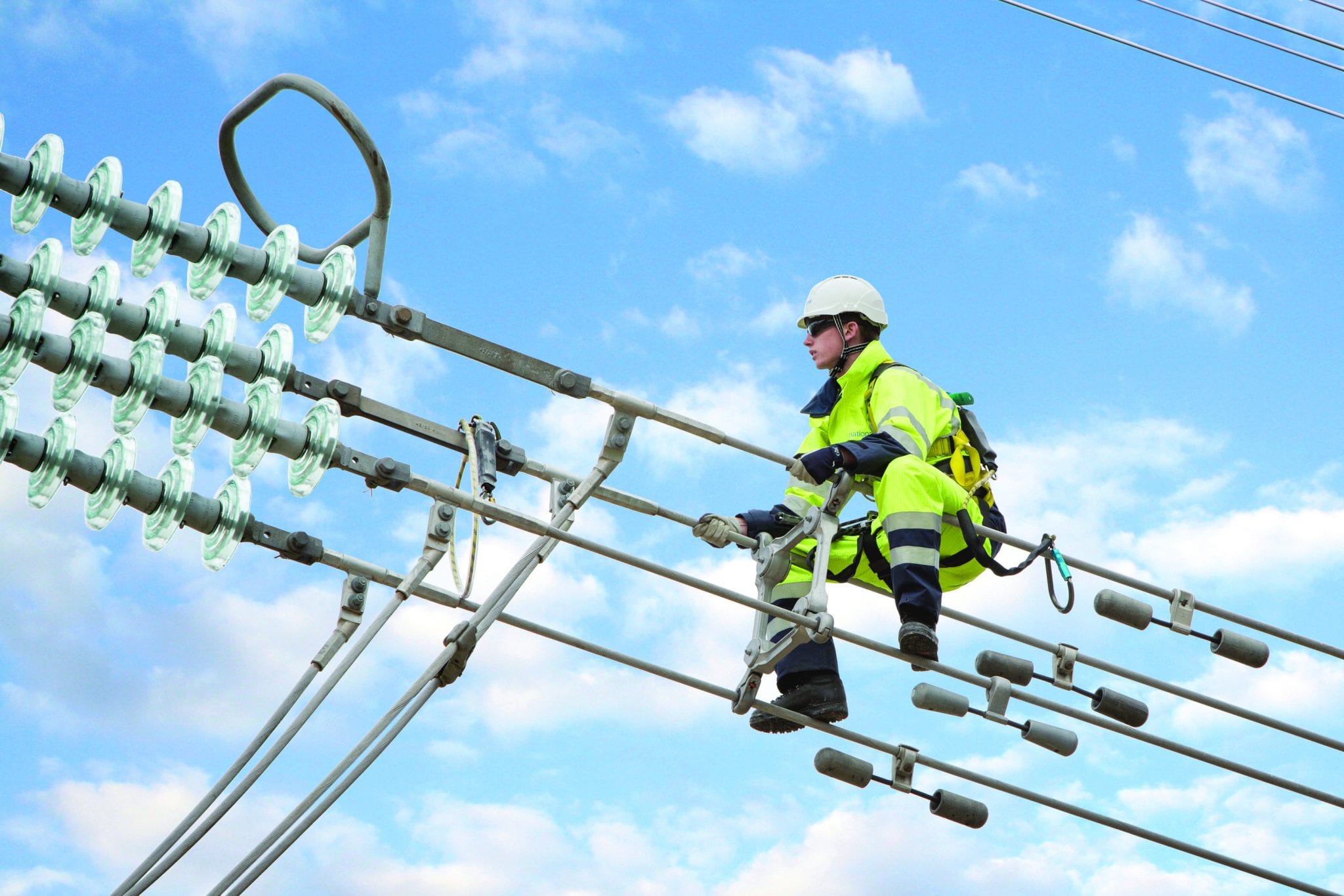 The client National Grid The brief Provide community relations and engagement support to National Grid to support the delivery of infrastructure projects. The audience Communities in the North of England, local stakeholders including councillors, MPs and community groups. The message National Grid is responsible for key infrastructure repairs and improvements to ensure the successful operation
The client
National Grid
The brief
Provide community relations and engagement support to National Grid to support the delivery of infrastructure projects.
The audience
Communities in the North of England, local stakeholders including councillors, MPs and community groups.
The message
National Grid is responsible for key infrastructure repairs and improvements to ensure the successful operation of the UK power network. This includes overhead powerline refurbishments, gas holder demolition, clean-up of land and transformer deliveries. Delivering this vital work requires communities are kept informed and given opportunities to provide feedback and ask questions.
What we did …
IPB provides ongoing communications support to ensure all those impacted by National Grid's work are kept informed. We draft and send information letters and leaflets, provide community liaison with politicians and residents, organise community meetings and operate a freephone helpline service.