Lincoln City Council
---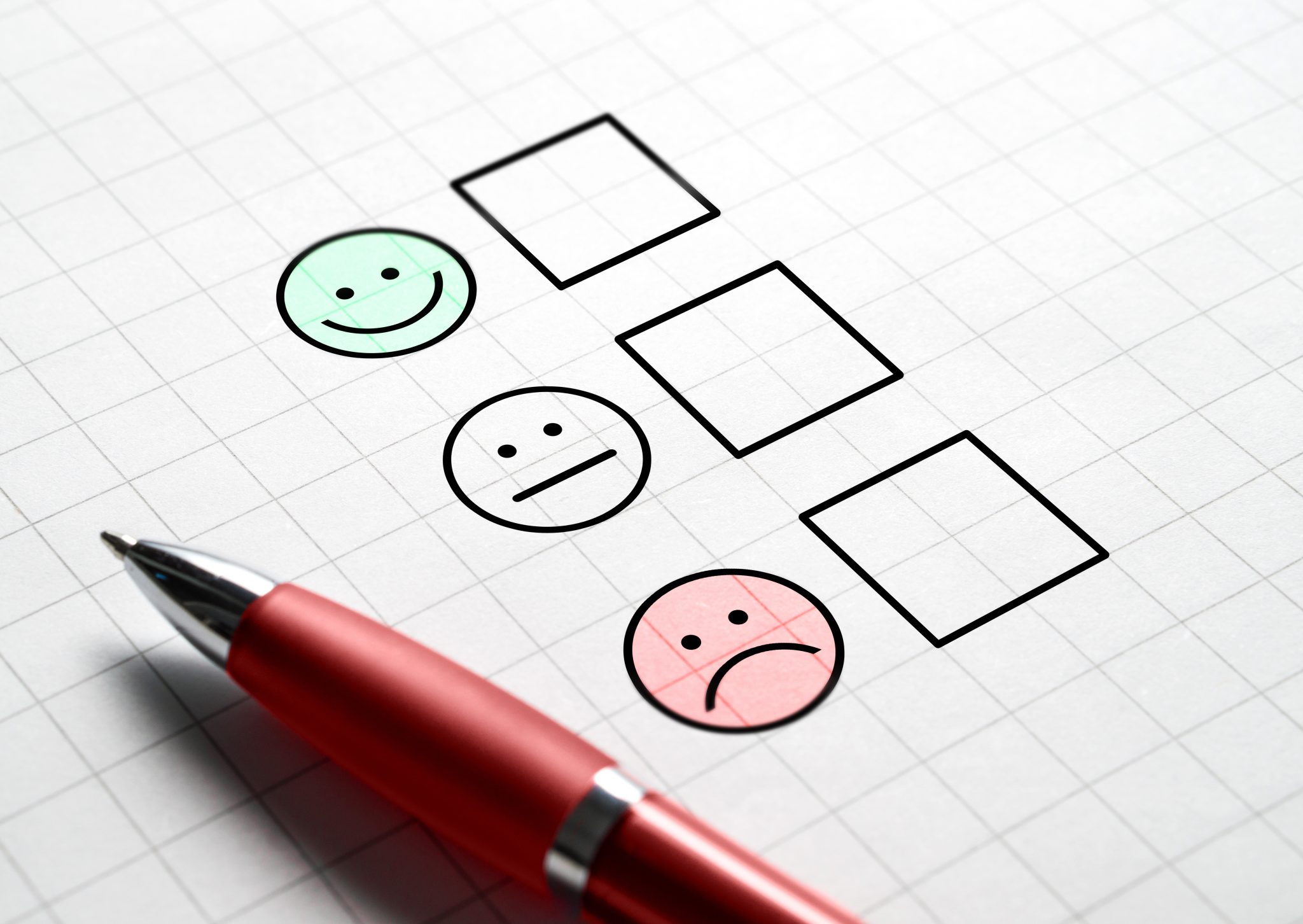 The brief We were appointed by the council to undertake a consultation exercise with the 400 plus residents of its sheltered housing schemes. The consultation was to gain residents' views on a series of proposed changes to services and staffing. The audience Sheltered housing residents What we did The council set a target of consulting
The brief
We were appointed by the council to undertake a consultation exercise with the 400 plus residents of its sheltered housing schemes. The consultation was to gain residents' views on a series of proposed changes to services and staffing.
The audience
Sheltered housing residents
What we did
The council set a target of consulting 60% of residents, a target they freely admitted was challenging given the vulnerable nature of many of the residents and the fact their previous consultation had reached 49%. We achieved a 79% response rate. This was achieved by using home visits as the primary methodology along with close liaison with council staff and relatives of residents. We had weekly progress calls with the council to monitor progress, identify any barriers and ensure that the consultation timetable was adhered to.