HS2
---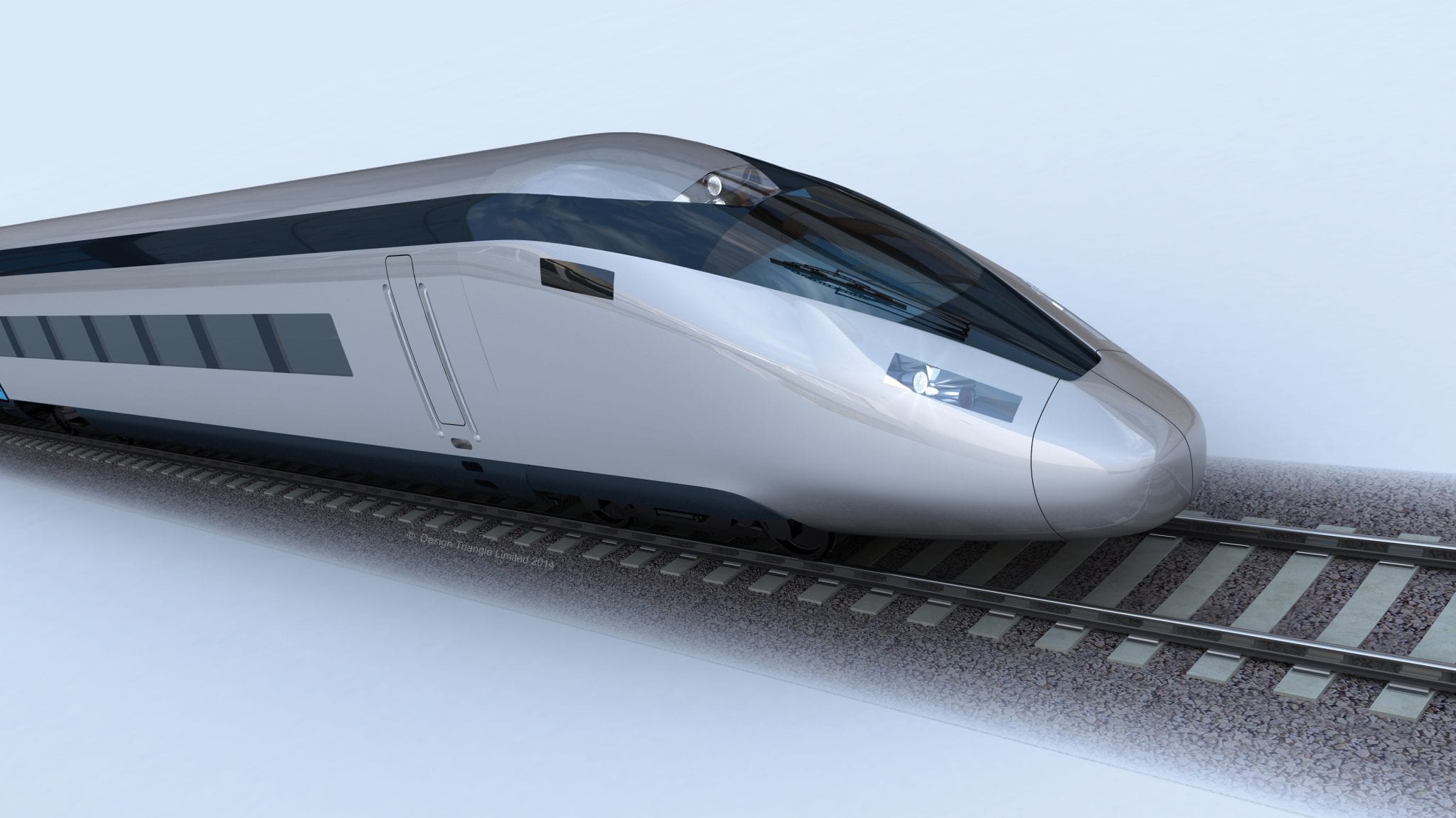 The client Sheffield City Region Local Enterprise Partnership The brief Develop a strategic communications campaign to raise awareness of and promote support for the HS2 high speed railway with particular focus on the economic benefits for the Sheffield City Region. The audience Local residents, stakeholders, decision makers and businesses in the Sheffield City Region. The
The client
Sheffield City Region Local Enterprise Partnership
The brief
Develop a strategic communications campaign to raise awareness of and promote support for the HS2 high speed railway with particular focus on the economic benefits for the Sheffield City Region.
The audience
Local residents, stakeholders, decision makers and businesses in the Sheffield City Region.
The message
Sheffield City Region is 'ontrack4HS2`, with local businesses and residents set to benefit from the economic, skills and supply chain opportunities presented by Europe's biggest infrastructure project.
What we did …
Developed a suite of communications materials including a dedicated website (www.ontrack4hs2.org.uk) , media briefing materials (press releases, FAQs, key messages, comment pieces), blogs, videos, social media campaign, branding and photography to promote the message that SCR is 'ontrack4HS2`. Ten "HS2 ambassadors" were recruited from the local business community, and a series of written and video case studies produced to make the case for HS2. The campaign secured positive local and national media coverage and positive sentiment across social media channels.