DTP
---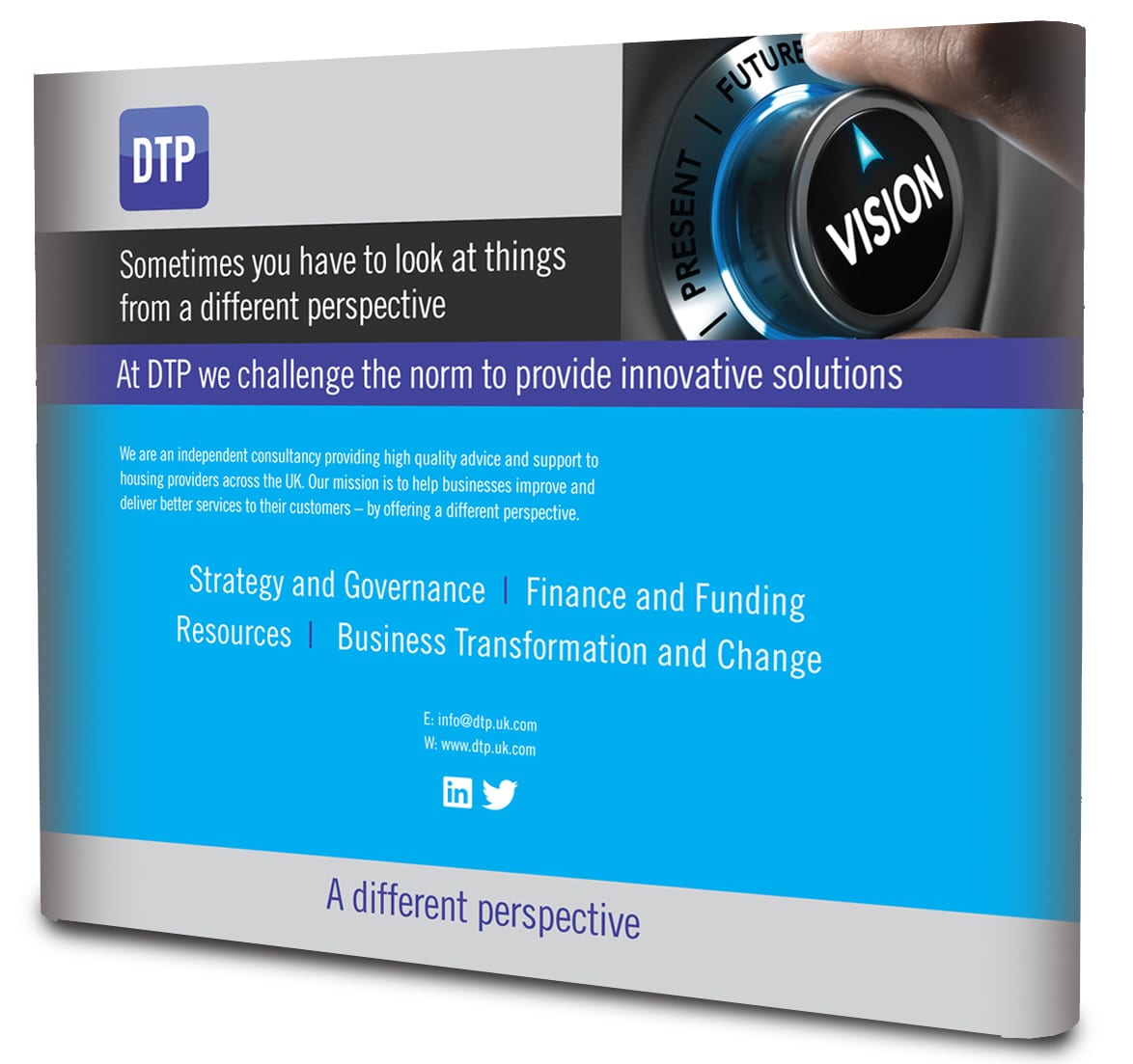 The client DTP The brief Social housing consultancy DTP has commissioned IPB Communications to raise its profile in the sector in order to secure new business and grow its team. The audience Decision makers in the social housing sector – chief executives, finance officers, senior management. The message DTP is a 'thought leader' which is
The client
DTP
The brief
Social housing consultancy DTP has commissioned IPB Communications to raise its profile in the sector in order to secure new business and grow its team.
The audience
Decision makers in the social housing sector – chief executives, finance officers, senior management.
The message
DTP is a 'thought leader' which is able to offer insight into industry trends and critical analysis of the major challenges and opportunities facing social housing providers. Its team of consultants have extensive knowledge of the issues and problems facing registered providers including mergers, financial pressures, governance and regulation.
What we did …
IPB Communications works across all channels to build and enhance DTP's reputation in the social housing sector. We produce a range of content for the web including blogs and comment articles which are shared via social media channels and key industry publications. We also support the business at industry conferences such as the CIH Conference to network with senior industry professionals and market the business and its services.