Barratt and David Wilson Homes
---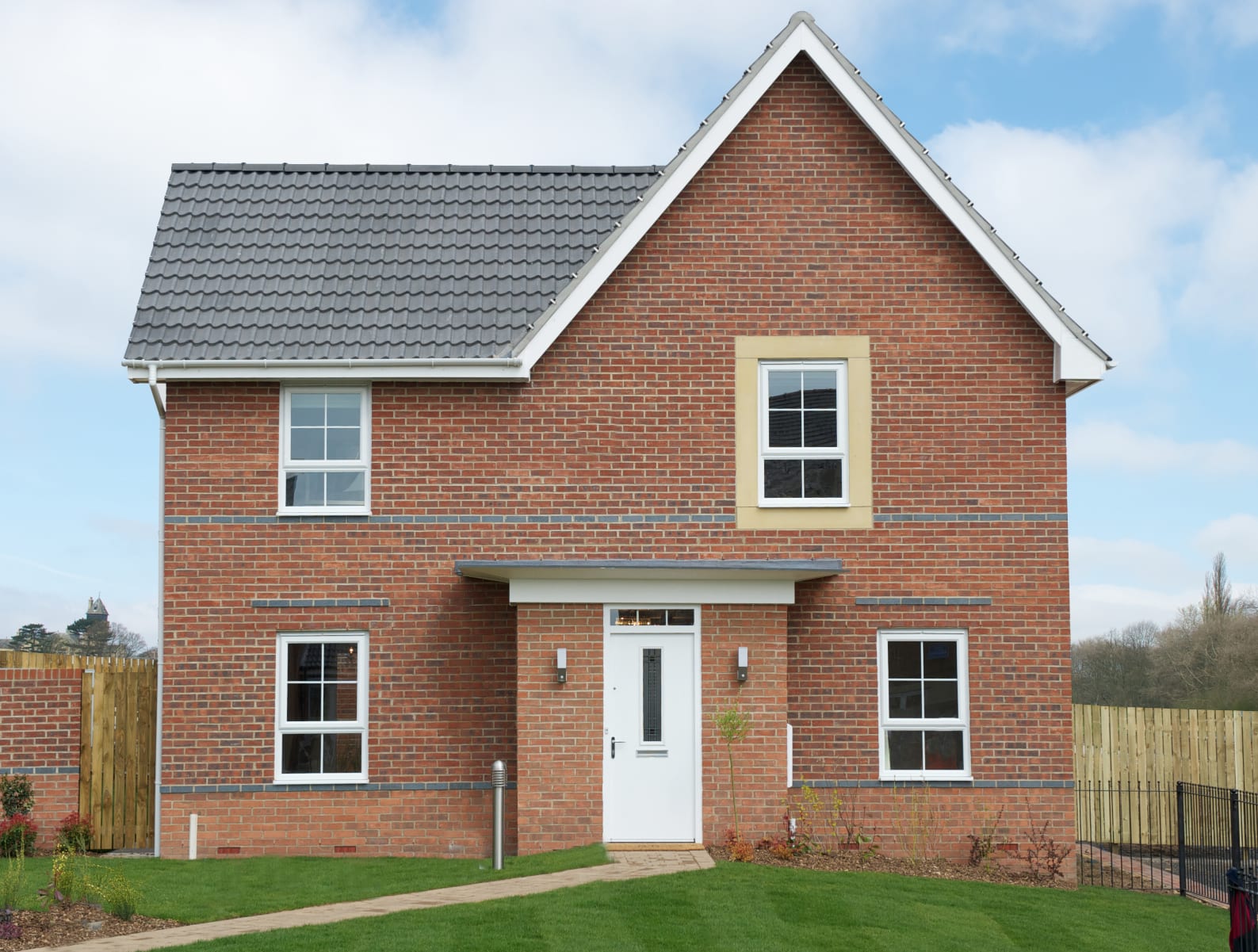 The client Barratt and David Wilson Homes The brief Ensure effective and meaningful consultation to support the delivery of housing developments in Yorkshire. The audience Local communities in Yorkshire where Barratt and David Wilson Homes is building new housing developments. The message Barratt and David Wilson Homes is committed to building the new homes the
The client
Barratt and David Wilson Homes
The brief
Ensure effective and meaningful consultation to support the delivery of housing developments in Yorkshire.
The audience
Local communities in Yorkshire where Barratt and David Wilson Homes is building new housing developments.
The message
Barratt and David Wilson Homes is committed to building the new homes the country needs, but takes care to consider the needs and opinions of local communities first. The company aims to listen to residents' views and ensure the supporting infrastructure is in place to make new housing developments a success.
What we did …
Supported more than 30 pre-planning consultations across the county which have included public exhibitions and information materials sent to residents' homes. Campaigns are backed up by online and offline media and social media activity. IPB also supports Barratt Homes during the planning process through the production of Statements of Community Engagement.